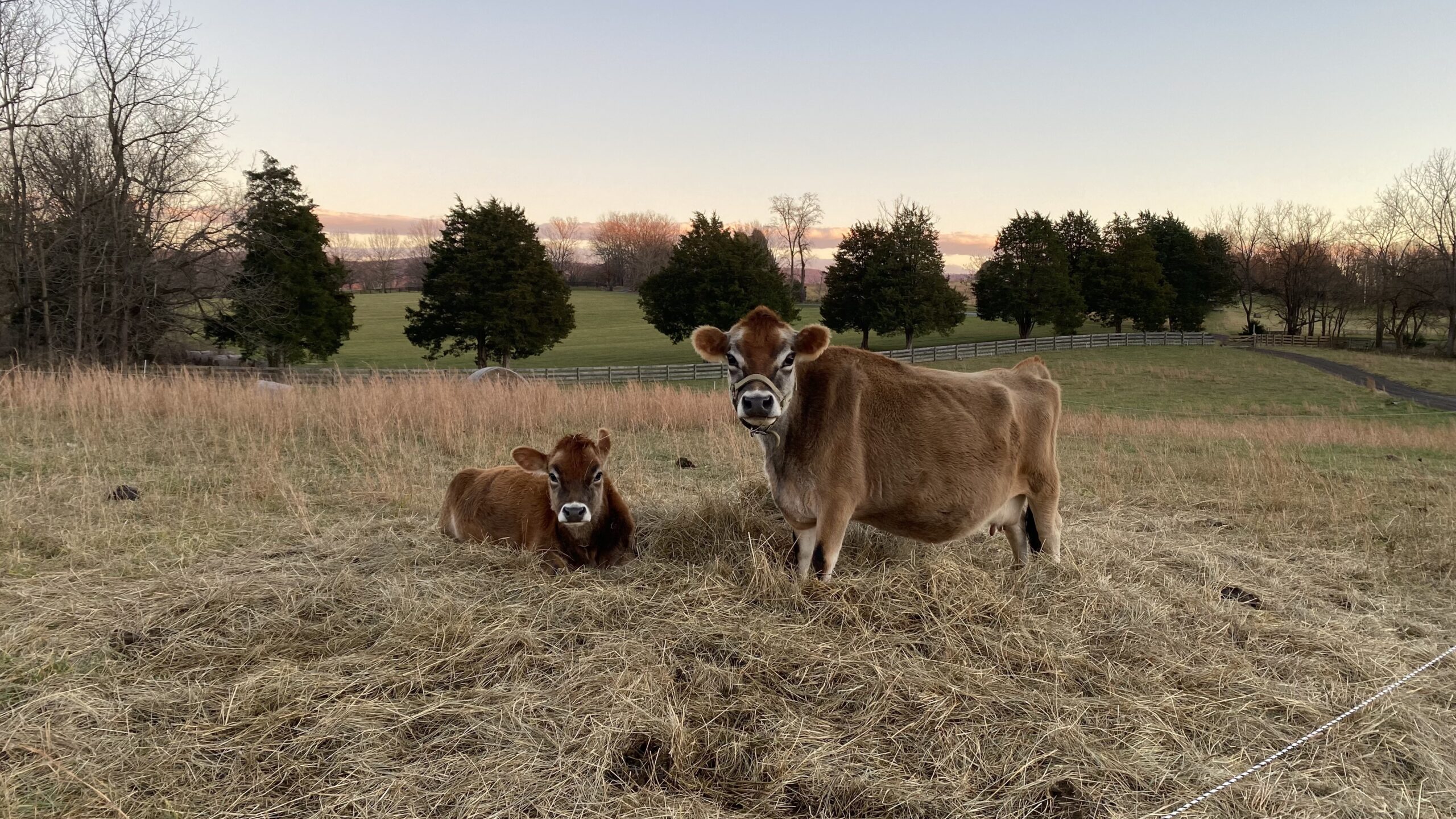 March 1, 2023
Happy March! Are you feeling the spring itch too? It's been a mostly mild winter, and spring feels like it's arrived early. We've been starting to prep the garden and we started rotationally grazing the sheep again today!
We started moving the cows about once a week last month, and we'll start transitioning them to more frequent moves as the pasture greens up. The cows and sheep are still getting free-choice hay too. We like to use a slow transition like this to ensure there's no digestive upset with a sudden change in diet.
We had the vet out to look everyone over and she confirmed our suspicion that the ewes were not pregnant this winter after all. It's unusual and very disappointing but the ram we had last year did not get them pregnant. Sigh.
We are in the process of buying a proven spotted ram and we're hopeful for lambs in the spring of 2024 – maybe even some spotted lambs! We are also going to change things up a bit so that we have redundancy and a contingency plan.
What are you up to so far this month?
XO Sarah
We're Hiring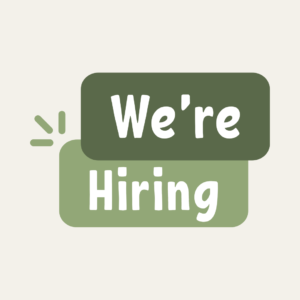 We're looking for part time help this season!
This spring, summer and fall we'll be:
Rotationally grazing mini dairy cattle and mini sheep (moving fences/hauling water/topping off minerals)
Milking 1-2 cows
Feeding and watering the poultry, pig and guardian dogs
Building a greenhouse and woodshed
Repairing existing chicken coops
Growing produce and maintaining a very small orchard
And more
If you know anyone who wants to learn and work alongside us that might be a good fit, please reply let us know! We're in Shepherdstown, WV.
Hatching Eggs
We're shipping Silkie, Lavender Orpington and American Bresse now, and we'll begin shipping Silverudd's Blue and Colorful Egg Basket hatching eggs later in the month.
New Pages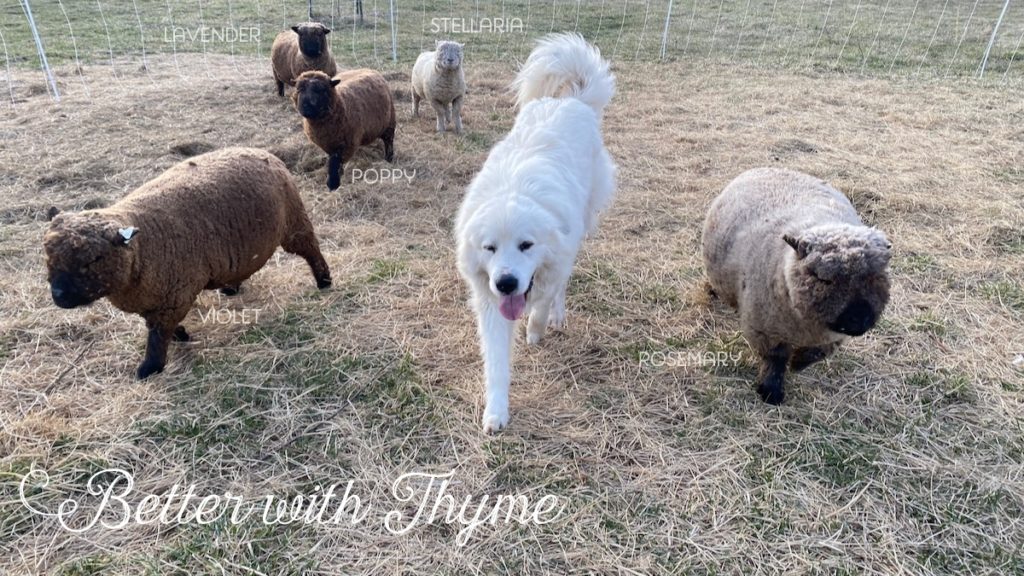 There are a number of new pages on our website, including photos and information about our breeding cows and sheep and milk info!
Do you need your own website?
Have you ever wondered who made our website? I am asked multiple times every month by other homesteaders and small business owners, who want to start or improve their website. I have over 20 years experience with website development and we've now made it easier than ever for you to get started with a new step-by-step instructional page. Whether you're looking for 100% DIY, a custom site, or somewhere in between – we've got you covered.
Refresh and Elevate Your Home This Spring!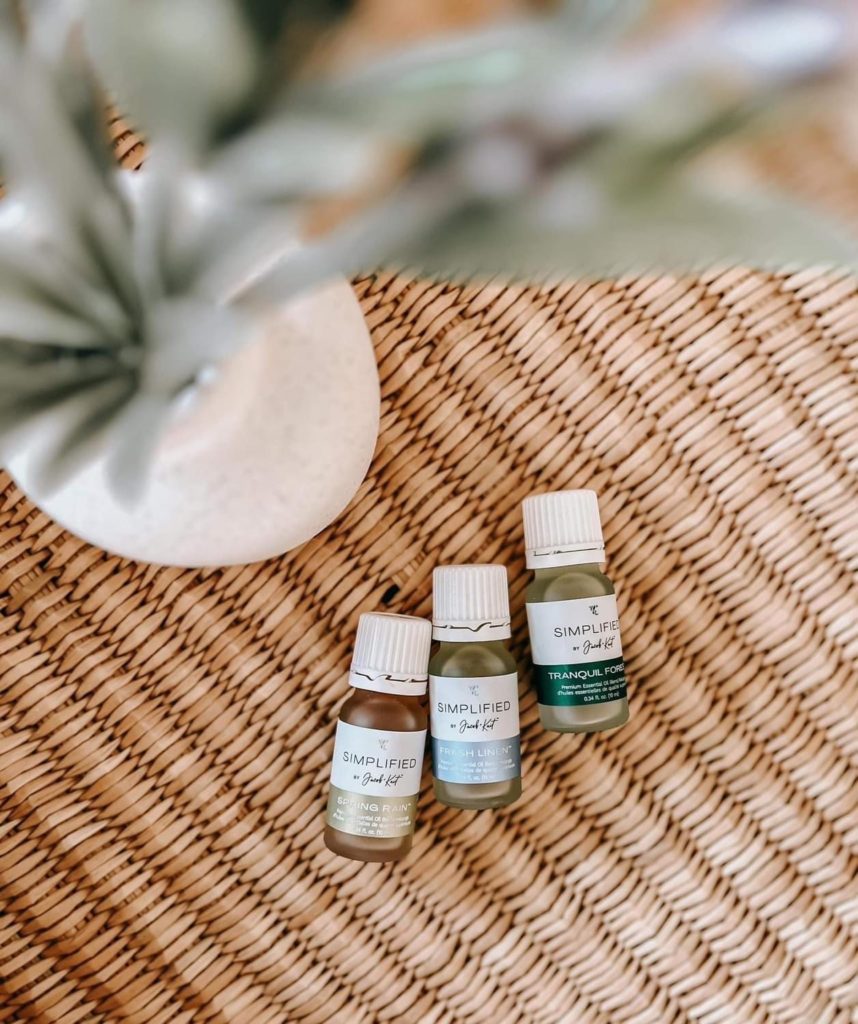 We adore the Simplified Collection essential oil blends – they are truly the simplest option for perfectly blended seasonal scents!
Fresh Linen, Spring Rain, and Tranquil Forest essential oil blends' captivating aromas capture the hope, renewal, and growth of the springtime season. Invite spring into your home!
You can also use these blends in place of perfume, to make a room spray or add to your household cleaner.
If you've never ordered from Young Living before, message me for $25 cash back and you will also get free shipping automatically during the month of March!
March Gifts with Purchase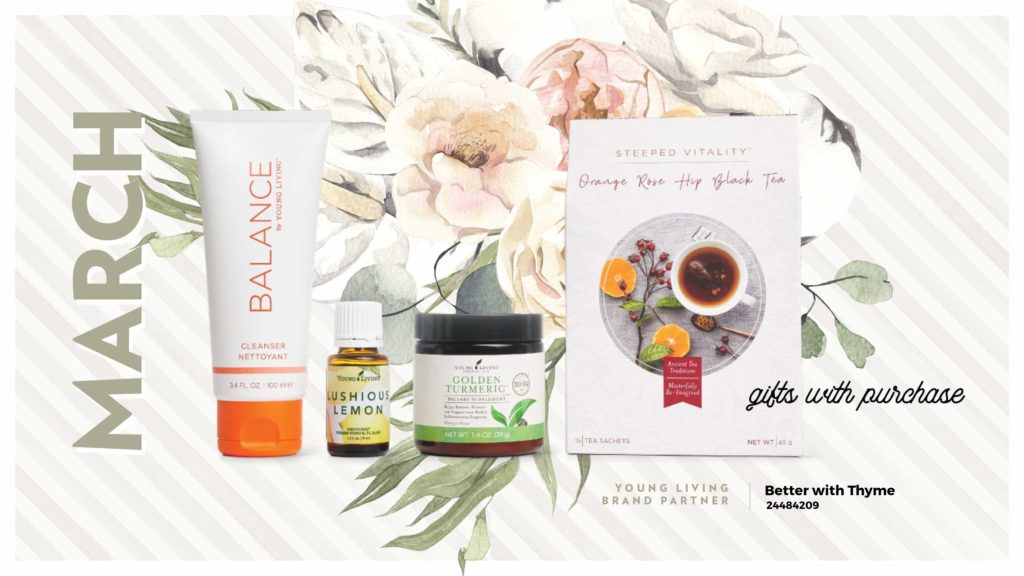 Swipe through below to see all the gifts and ideas of how to use them! The Golden Turmeric is one I use in our afternoon adrenal cocktails!