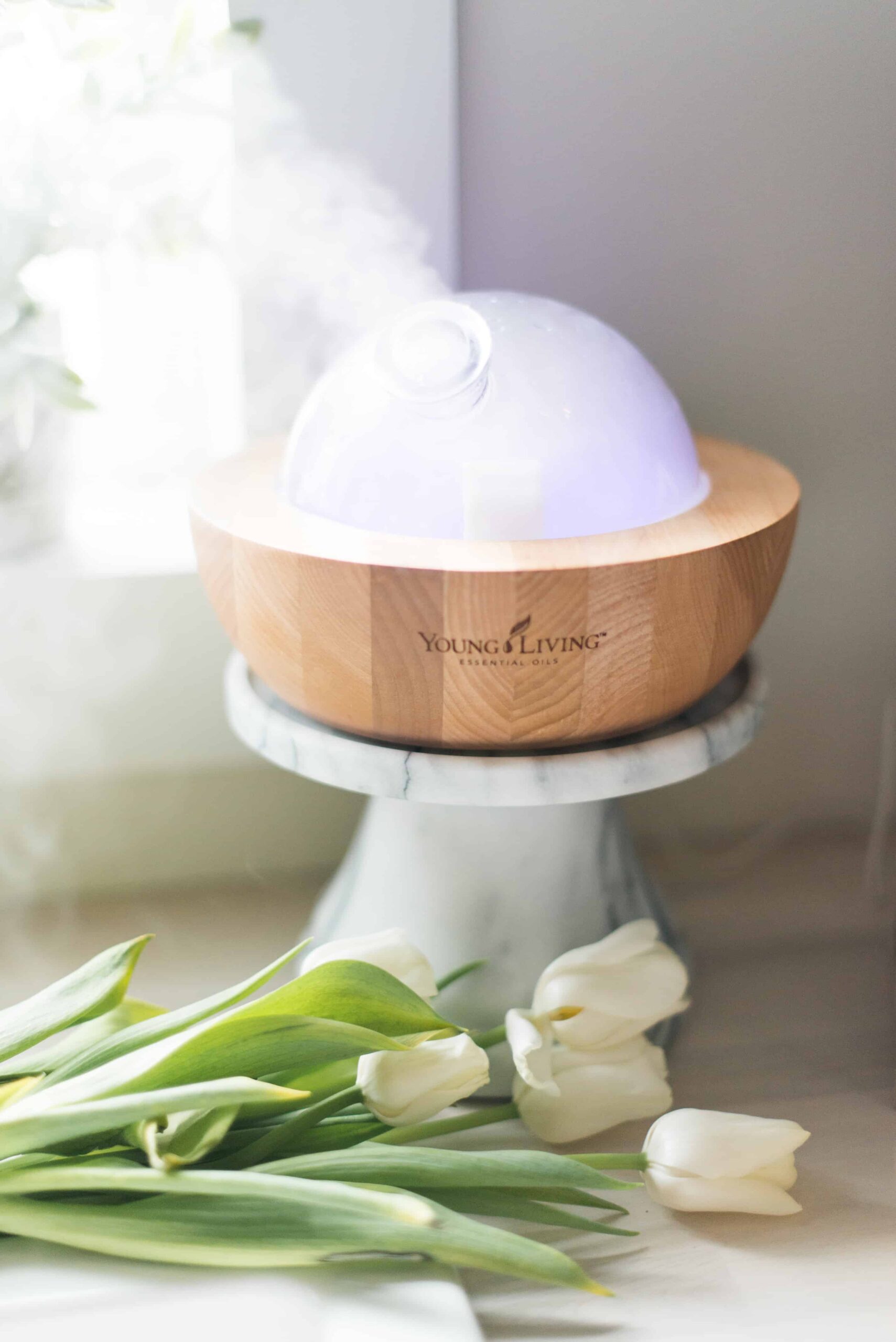 Having therapeutic grade essential oils and truly non-toxic products to support the wellness of our family and farm is a huge part of our lifestyle.
We want to be sure that everything we use in our home, on our farm or in our bodies and our animal's bodies is going to support our optimal health.
We use our oils for everything and we would love to help you do the same!
There's an oil for that!
Emotions & Stress
Wellness, Immunity & Infections
Relaxation & Sleep
Pain
Skin & Hair
First Aid
Cooking & Supplements
And last but definitely not least, cleaning up all the farm messes and keeping everything smelling fresh. What a transformation!
Curious about essential oils?
Introduction to Essential Oils
Need to learn more?
We are always available to help our members with any questions that come up. If you want to have all the answers at your fingertips, we recommend the pocket and desk reference books from Life Science Publishing. There are also many other resources listed on their website.
On www.pubmed.gov you can search studies that have been published on a specific essential oil. This search engine is free and is a service of the US National Library of Medicine.
Ready to get your oils?
Browse the Young Living website or check out some of our favorite products.
For Customers and Brand Partners