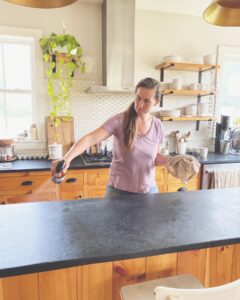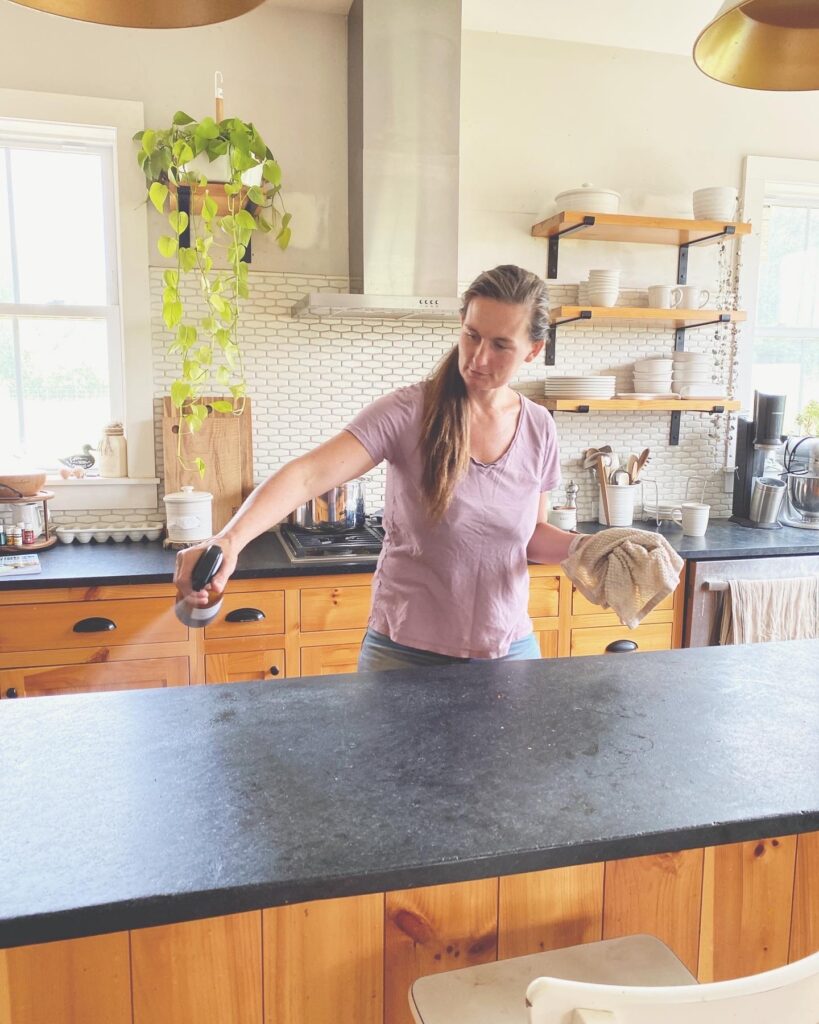 Are you ready to make a shift toward a healthier home?
Whether you're cleaning messy farm kid hands, muddy chore overalls, milking supplies, slobbery dog bowls (or any other mess you can name on the homestead), you can do it all naturally. Dare I say even joyfully!
I was so thankful to discover the Thieves line after tiring of greenwashed products that didn't get the job done and left me feeling awful too.
Now we don't have to compromise in our home, and neither do you.
Thieves products are completely natural and made from plants – even the surfactant (which helps break down grease etc) which is often synthetic in "green" brands is natural in Thieves – it comes from coconuts. Thieves cleaning products get the job done and smell amazing.
These are the ONLY cleaning supplies that meet our holistic standards for our homestead!
You only need one bottle of cleaner
Ditch the cabinet full of individual cleaners that do one task and use Thieves for most jobs.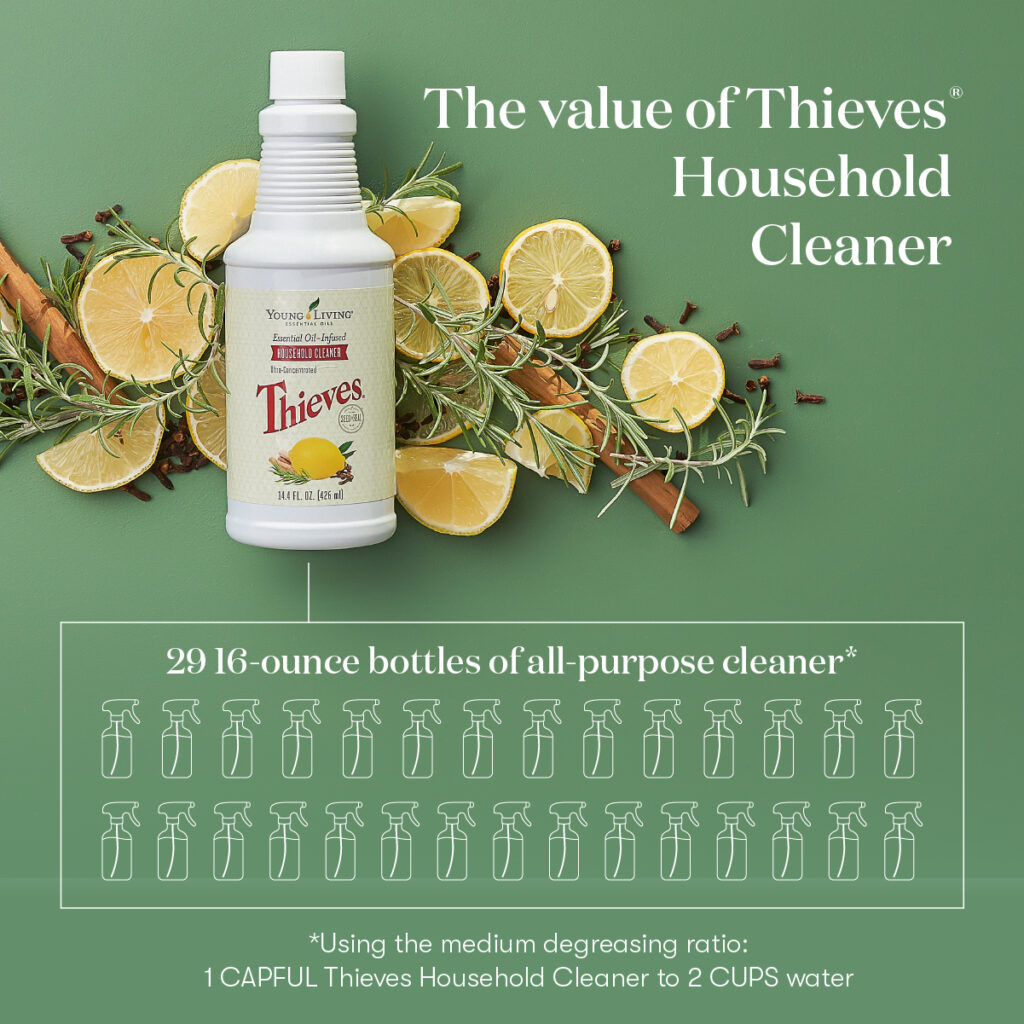 Add a capful of the concentrated cleaner to 16 ounces of water and you can make almost 30 bottles of cleaner from one bottle of Thieves!
Then use it all around your home and homestead!
Surface cleaner (standard recipe)
Degreaser (double strength – 2 capfuls per spray bottle)
Glass and mirror cleaner
Wood polish
Stain remover
And more!
Once you fall in love with Thieves cleaner, you'll want to use it for all your cleaning! So do yourself a favor and save with a bundle that also has you covered for:
Laundry
Washing dishes
Scrubbing (tile, tub etc)
Sticky residue remover (think removing stickers and labels)
Freshening and improving indoor air
And more
The Make a Shift Happy, Healthy Home kit comes with everything you need to get started cleaning your homestead without compromise. And you if you buy the kit you save more than half compared to buying each product at retail price.
PLUS you can use the code SHAREYL to take an additional 10% of your first order.
Happy cleaning!
PS When you order with my link I get a 50% commission (at no extra cost to you) AND I can help you earn the same 50% commission on anyone you refer – all you have to do is share your link!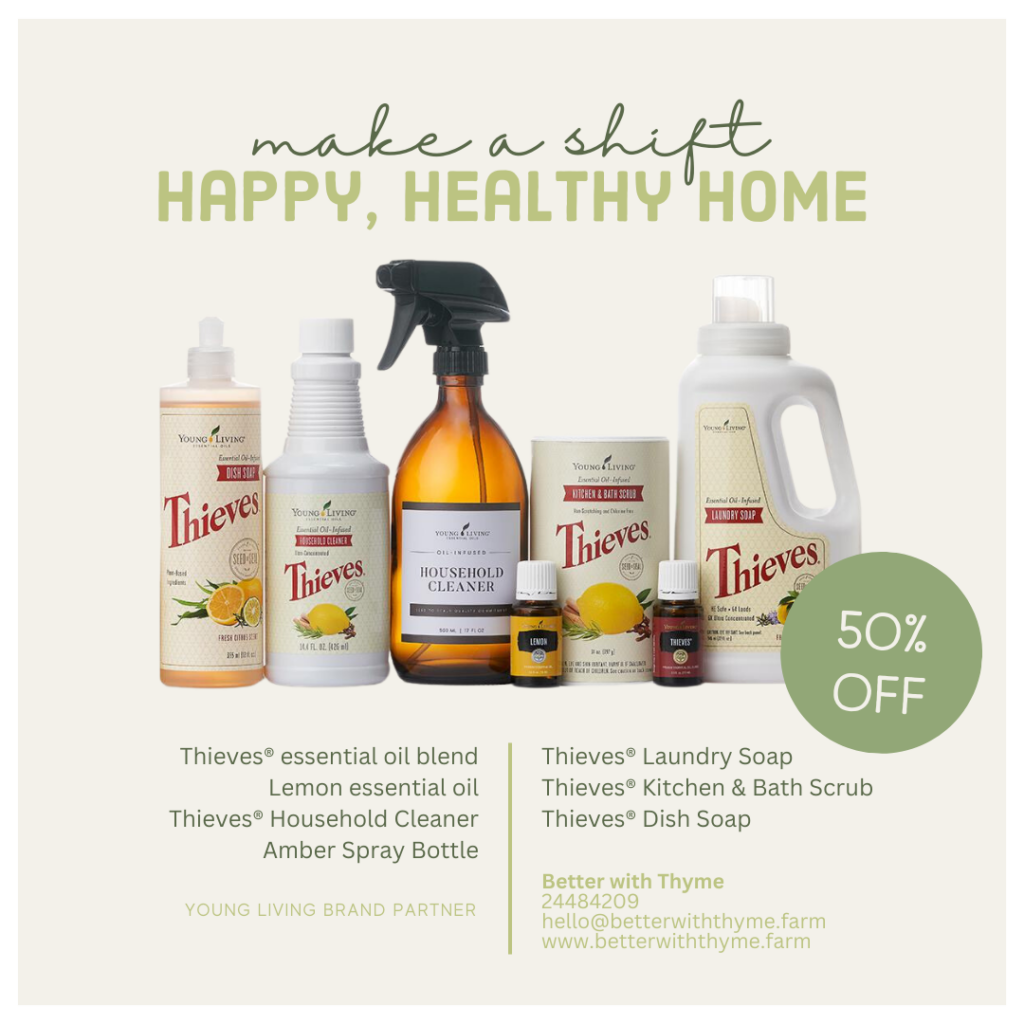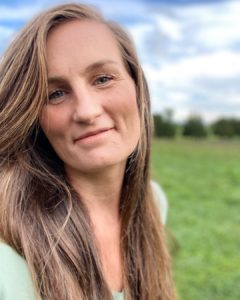 Feel free to reach out to me with any questions you have.
Once you order your kit, you can chose your free gift from me and I'll also send you my most used Thieves recipes and tips in a PDF that you can print!