Have you started spring cleaning yet? This spring, as you throw open the windows and inhale the sweet air, be sure the cleaning products and scents you're using are straight from plants. So many of our homes end up filled with pollutants and harmful toxins, especially when the cleaning begins – but it doesn't have to be that way!
Whether you're looking out for the well-being of your little ones, your animals, yourself or all of the above, here's how you can get that dreamy, spring clean scent without risking your health.
Download the spring cleaning checklist below and then order our plant-powered cleaning products, add on a gorgeous diffuser if you want to replace harmful candles and you can even a beloved cleansing supplement back in stock for the first time in years.
Most of these products are available for a limited time only, beginning on April 9th. I am going to be stocking up on Savvy Minerals at 40% off! Whaat?! I've never used any makeup that I like better both for the quality and the safety.
Let me know if I can help with anything and if you're shopping for the first time, let me know before you order and I'll send you a coupon for an additional 10% off the sale prices. My favorites are below, and you can visit Young Living to see all the sale items. If you order 100PV I have an extra gift for you too.
XO Sarah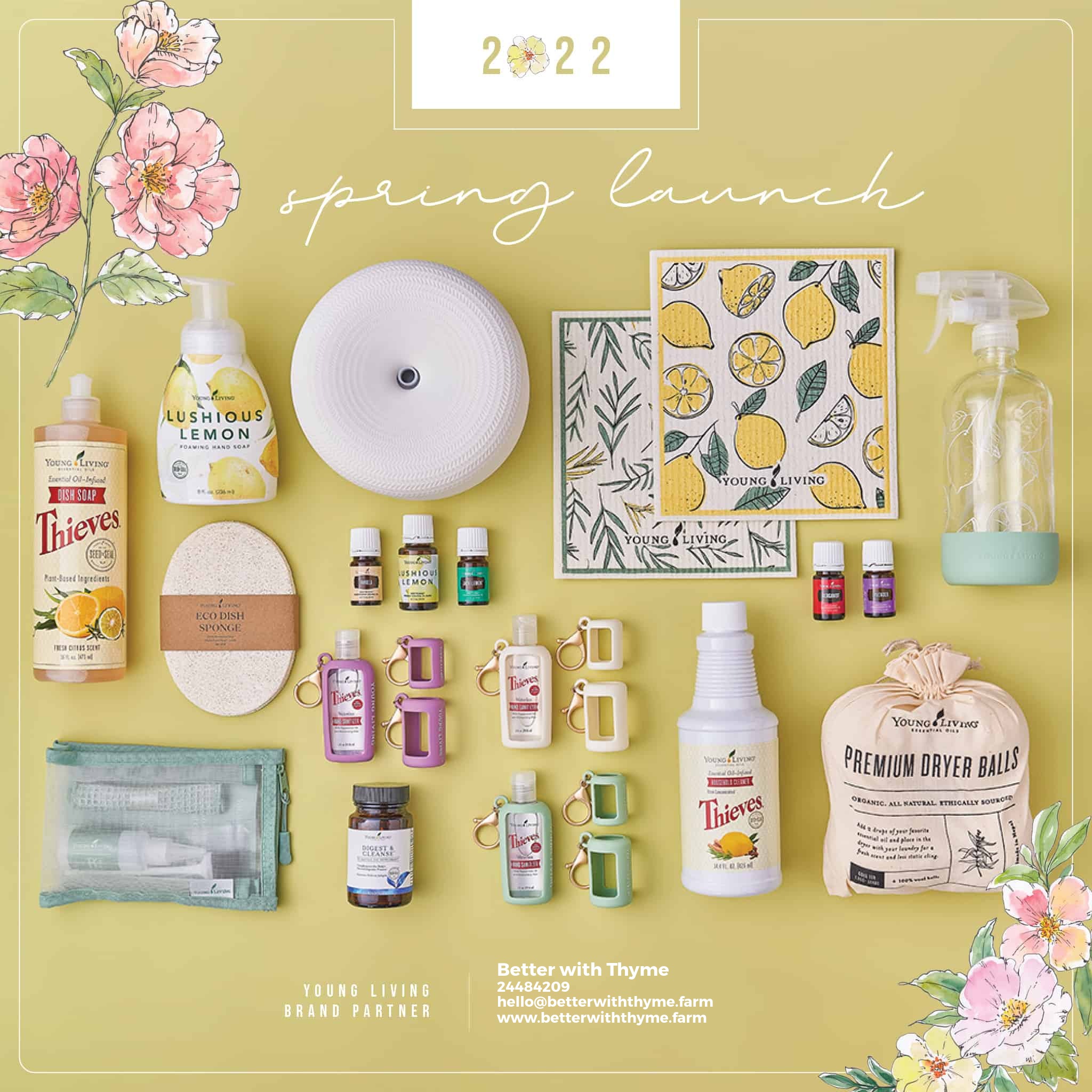 Spring into Cleaning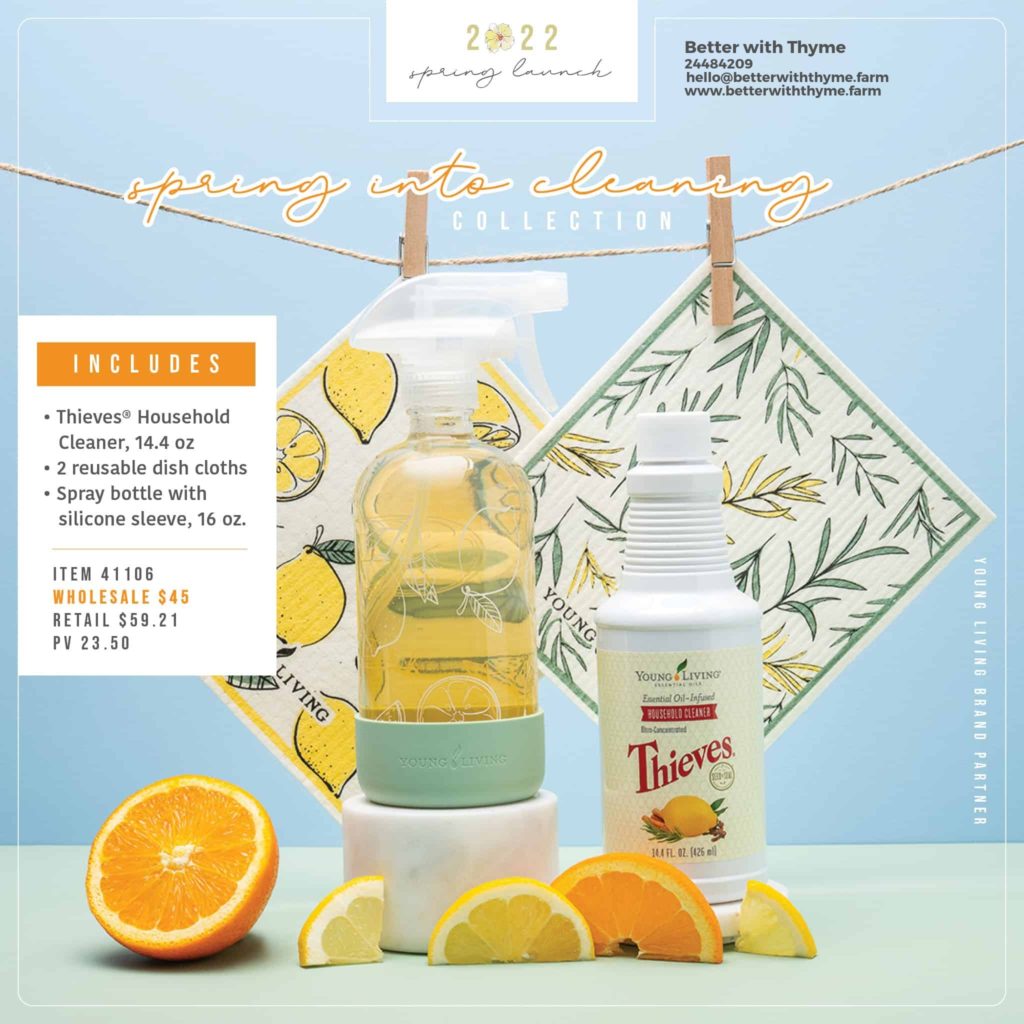 The only cleaner we use! Seriously.
This ultra-concentrated and all-plant cleaner uses coconuts for the surfactant and is boosted with the powerful Thieves essential oil blend. It's safe for you, your littles and your animals and literally replaces all the cleaners in your cabinet.
This bundle includes a pretty spring color themed spray bottle along with two spring themed reusable dish cloths too.
Add just one capful of cleaner to the spray bottle and then fill the spray bottle with water.
Eco Dish Collection
For many years I used a "free & clear" dish soap to avoid harmful chemicals, but then I realized the company had been bought out by a larger company and they started adding some synthetic ingredients that were questionable to be applying to my hands multiple times daily. Ugh!
I tried this dish soap and never went back! First of all it works without any synthetic ingredients, it smells so good and it is very thick.
You can dilute it to turn one bottle into 3 or 4 bottles or just use a tiny bit at a time.
Digest & Cleanse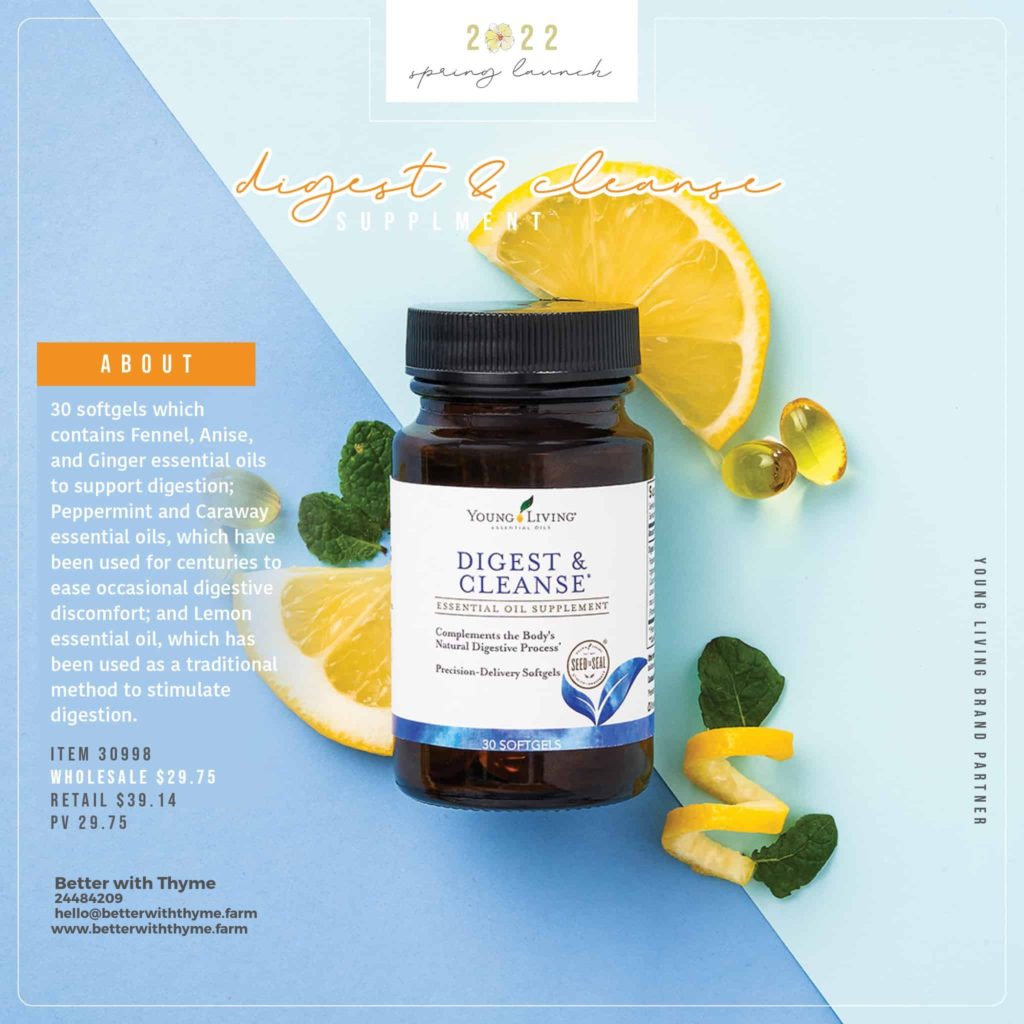 For the Love of Lemons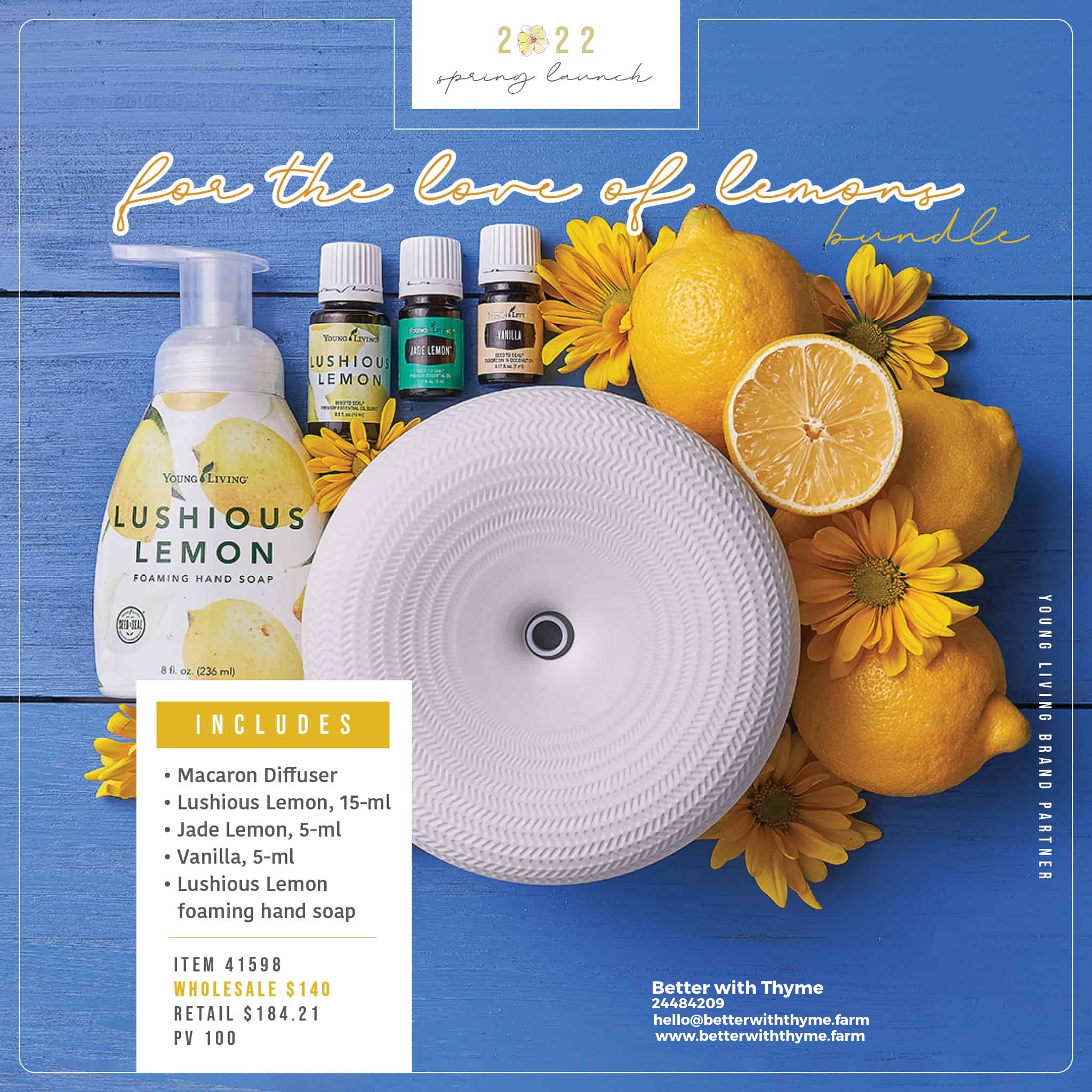 This photo doesn't do the Macaroon diffuser justice! It's a gorgeous ceramic and it has a lovely shape, much like a macaron cookie actually!
We use it in our mudroom because it looks so pretty on our wood shelving and it runs for up to 16 hours, keeping the smelliest room in our home pleasant all day.
If you haven't smelled the Luschious Lemon blend, you're in for a real treat.
Nepalese Wool Dryer Balls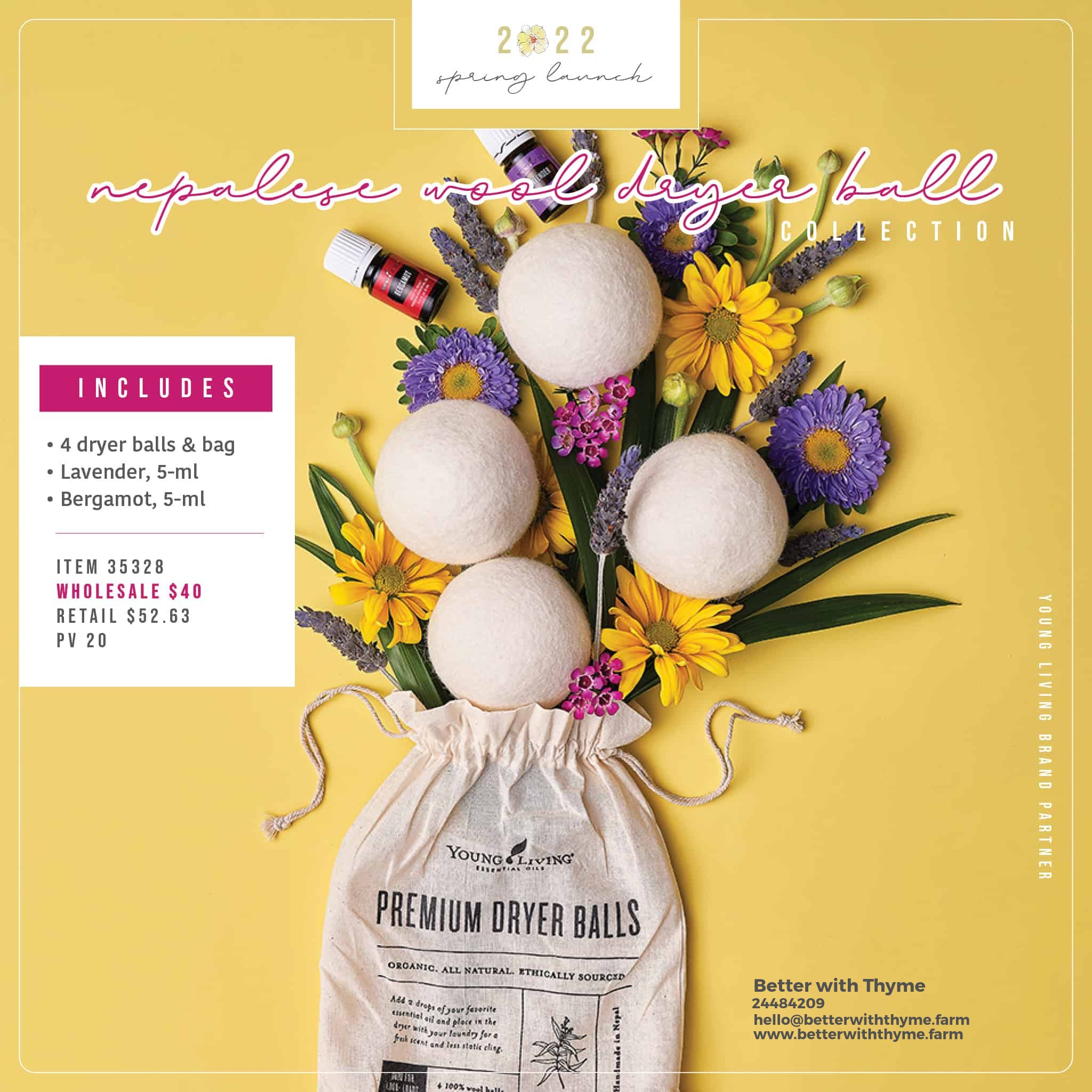 If you've never used wool dyer balls, this is your sign to do it now! They replace chemical-laden dryer sheets and are reusable so you will never buy dryer sheets again.
Add your favorite oils for great smelling clothes – lavender and bergamot are perfect additions!
Savvy Minerals
Select Savvy Minerals products will be discontinued and are marked down 40 percent on Shop and Subscription orders, so snag them while supplies last!
Be sure to take our new virtual try-on tool for a test drive (or ask me if you need help picking colors). Discounted Savvy shades and styles you'll love are available now through June 30 or while supplies last!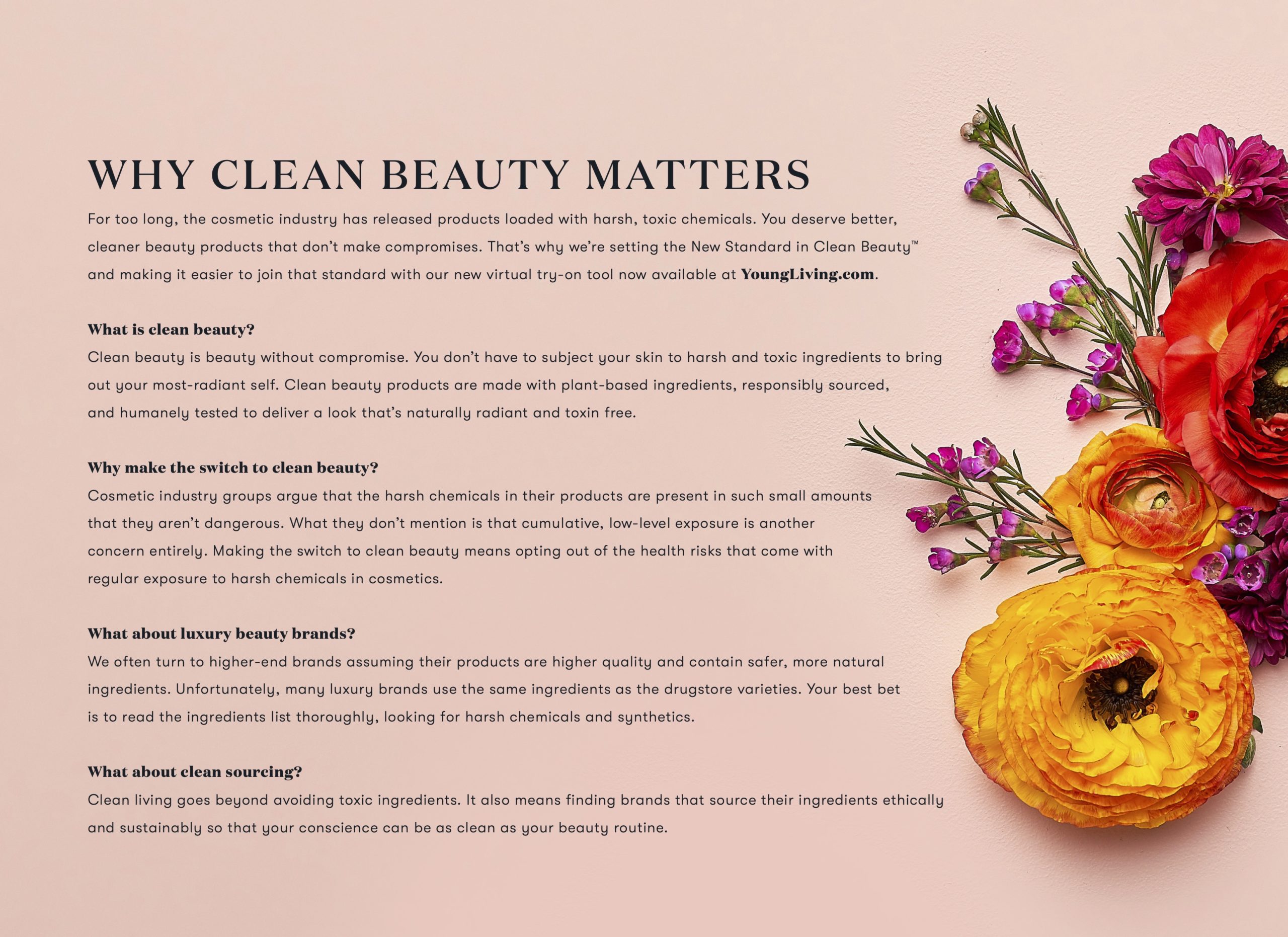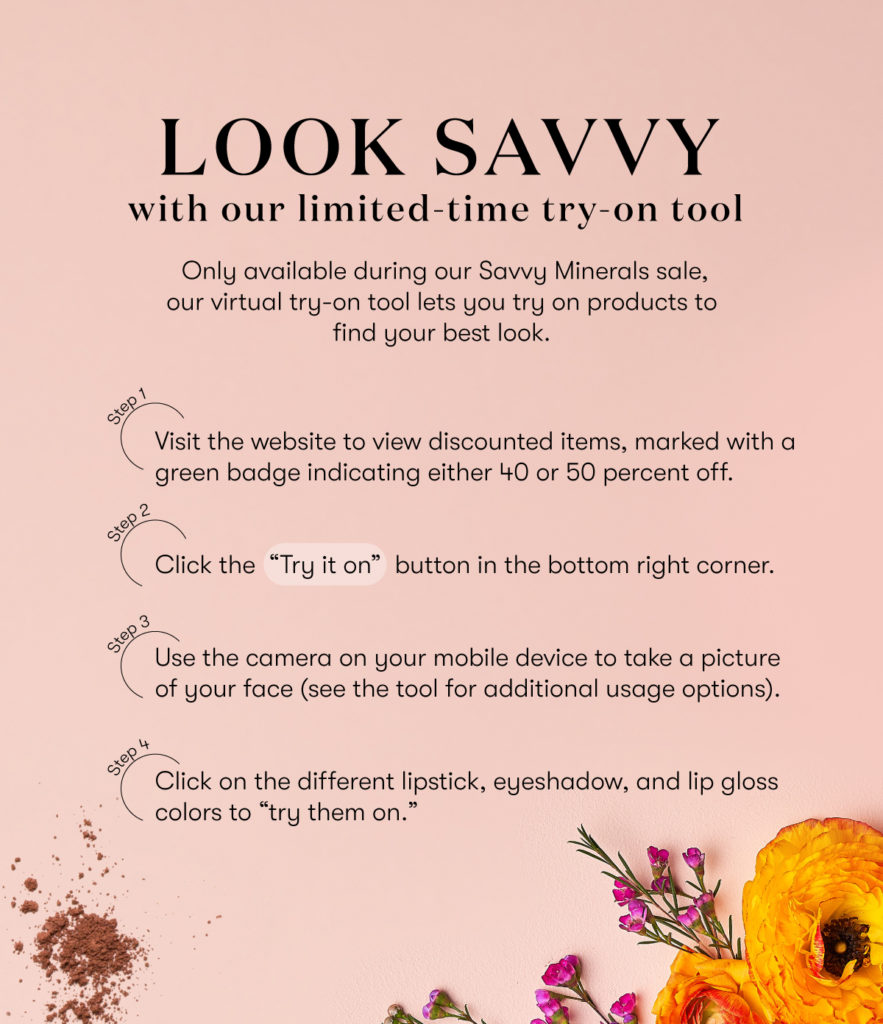 At the Root of It
Young Living Essential Oils is a purpose-driven wellness company that honors our connection to the land and stewardship of the earth. For more than 25 years, we've lived and breathed sustainable farming and sourcing practices on our farms to the highest-quality essential oil and oil-infused products delivered to your homes.
Don't forget to ask me for your extra 10% off coupon if this is your first time ordering!