About Our Family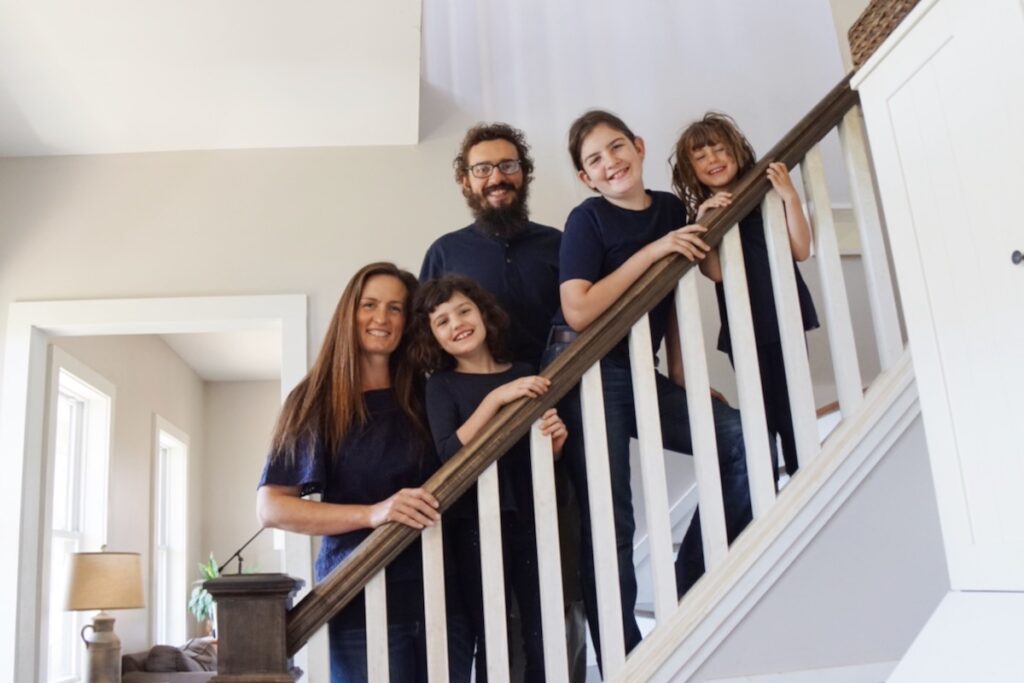 Hi, we are Sarah & Peter Milcetic of Better with Thyme Farm! On our farm we focus on working with Creation and the wisdom of God's design. Stewarding our land and animals for God's glory gives us hope and freedom for the present and eternity.
Abide in me, and I in you. As the branch cannot bear fruit by itself, unless it abides in the vine, neither can you, unless you abide in me. -John 15:4
The Hub
Introducing the Holistic Homesteaders Hub! Our mission is to create a network of breeders, buyers and service providers dedicated to stewarding our animals for their optimal wellbeing, rearing our animals as close to nature as possible and incorporating natural remedies only as needed.
We Love Thyme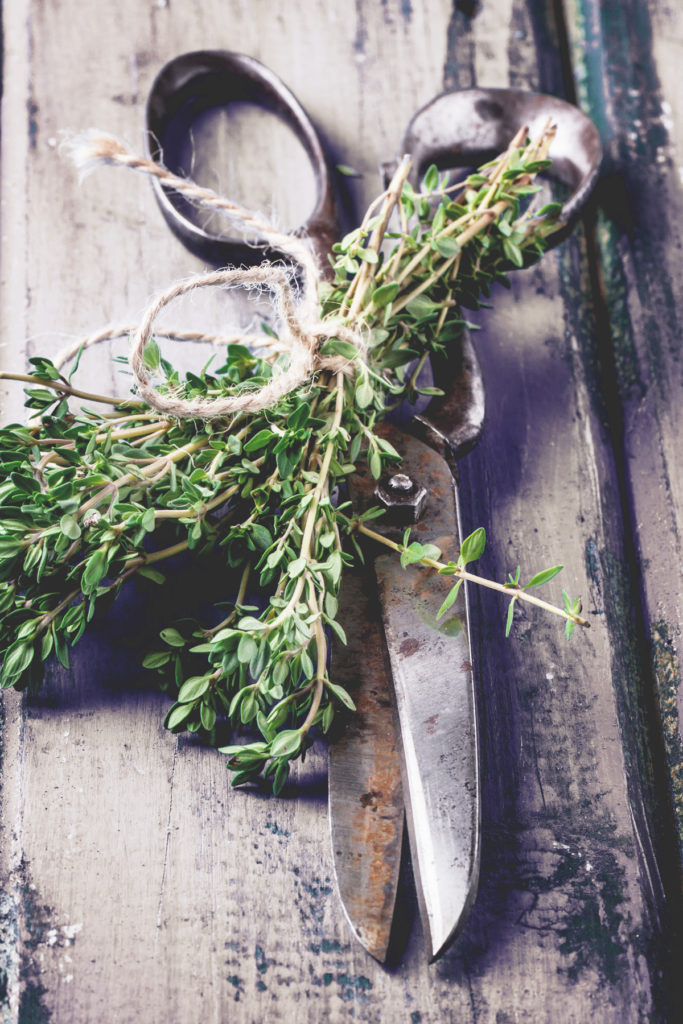 We love thyme. With seemingly endless varieties of this aromatic, delicious, medicinal, flowering evergreen ground cover we thought it was a perfect namesake for our farm. We especially loved creating a play on words that reflects hope, regeneration and abundance.
Homestead Cleanup!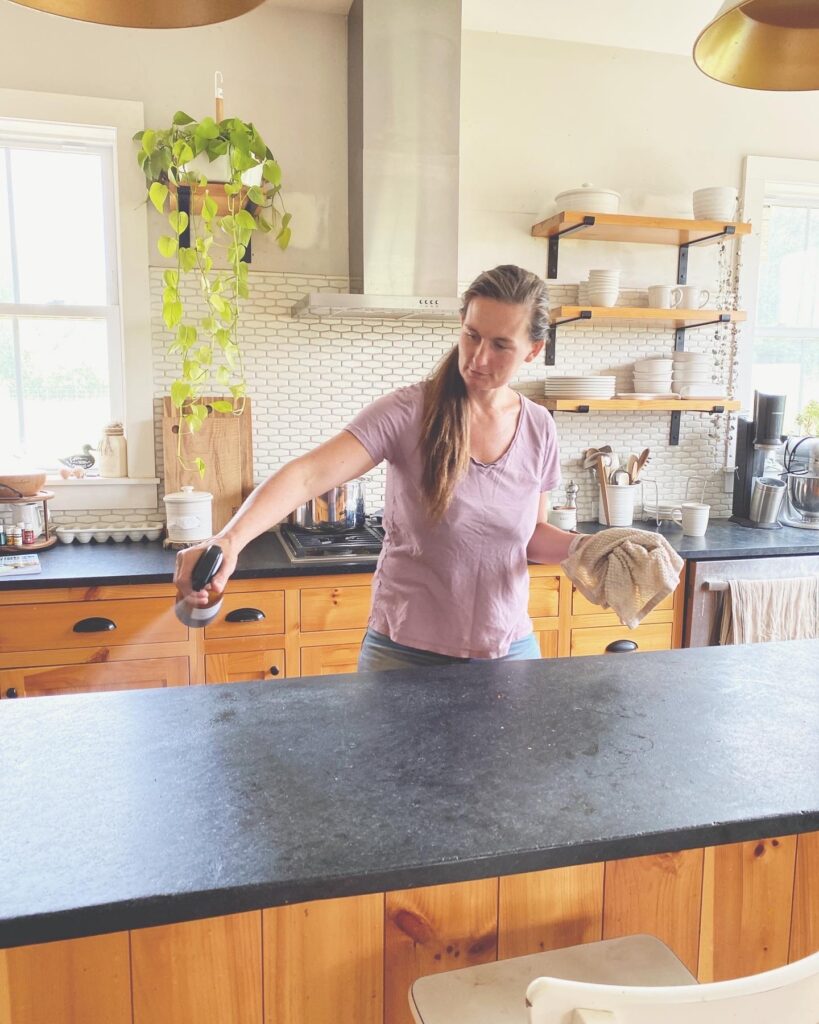 Are you frustrated with greenwashed cleaning supplies? Or maybe you're not sure where to begin with cleaning your home and homestead naturally? Learn more about the ONLY cleaning supplies that meet our holistic standards for our homestead!
Our Favorite Herbs & Spices
Any herbs & spices that we need but don't grow ourselves, we buy from Mountain Rose Herbs! The first time we smelled their garlic powder, we realized they offer the best bulk herbs you can buy and we've loved every herb and spice we have purchased from them - both for ourselves and our animals!
When you order your herbs through the link below, we get a 10% commission (and there's no extra cost to you). We can also help you create your own link so you can get commission too, just ask us how!