Urgent!
With the FDA making its proposed new guidance final this month, we now must face the prospect that at least some of our cherished medicines could be gone in the new year as the FDA decides to eliminate remedies that it considers "too risky" without having to provide any evidence of problems. This is something which is explicitly allowed by the guidance.
We must turn to Congress and ask them to step in with legislation that protects homeopathic medicines from the FDA's vague and overly broad (mis)guidance that could lead to arbitrary and unfounded withdrawals of properly manufactured and labeled homeopathic medicines that threaten no one (and the FDA has even done so already when it was in draft form!).
About Our Family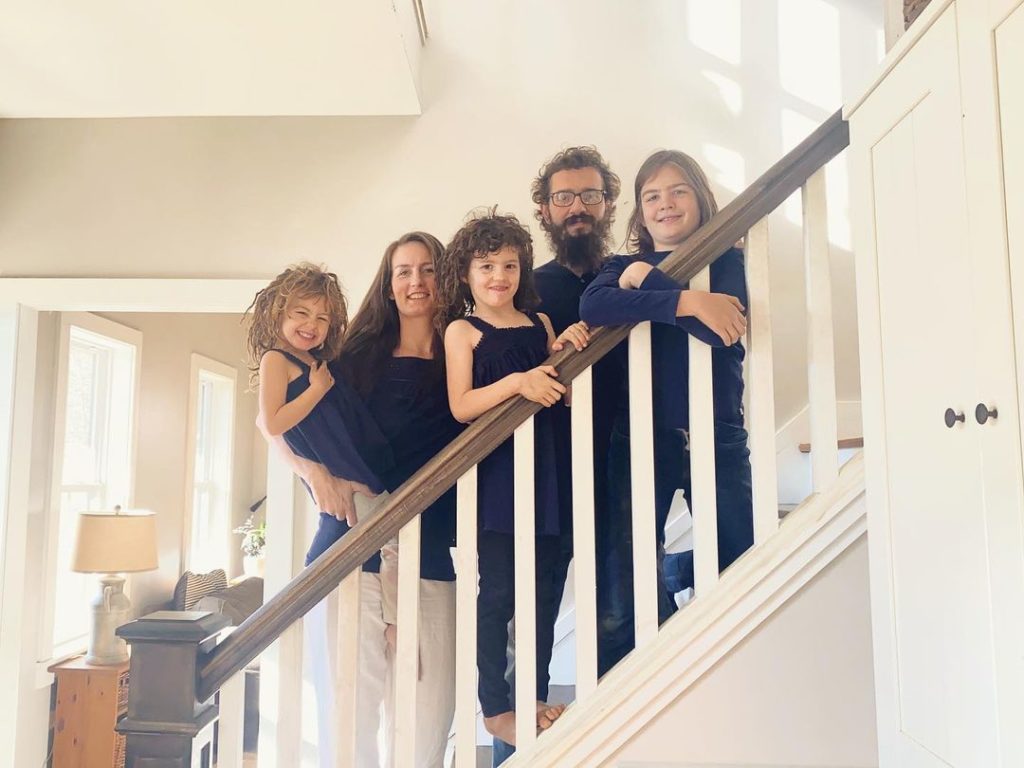 Our family strives to implement permaculture principles in all areas of our farm and lifestyle. Working with Creation and the wisdom of God's design, our gardens, fields and forests can have all that an annual garden offers but so much more. Stewarding the land for God's glory gives us hope and freedom for the present and eternity.
Abide in me, and I in you. As the branch cannot bear fruit by itself, unless it abides in the vine, neither can you, unless you abide in me. -John 15:4
We Love Thyme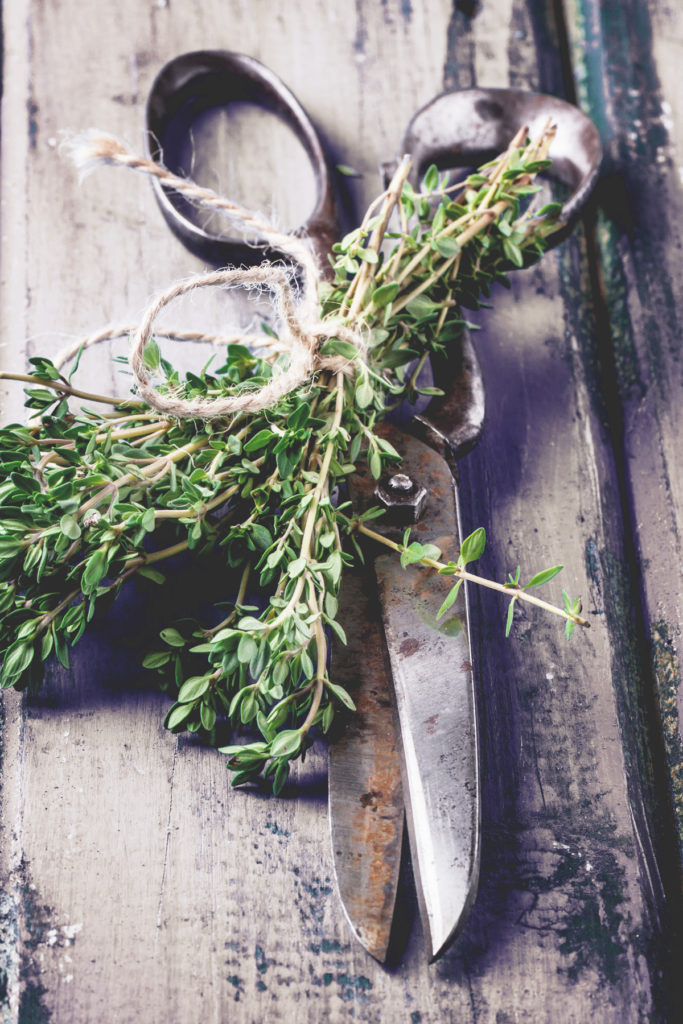 We love thyme. With seemingly endless varieties of this aromatic, delicious, medicinal, flowering evergreen ground cover we thought it was a perfect namesake for our farm. We especially loved creating a play on words that reflects hope, regeneration and abundance.
Monthly News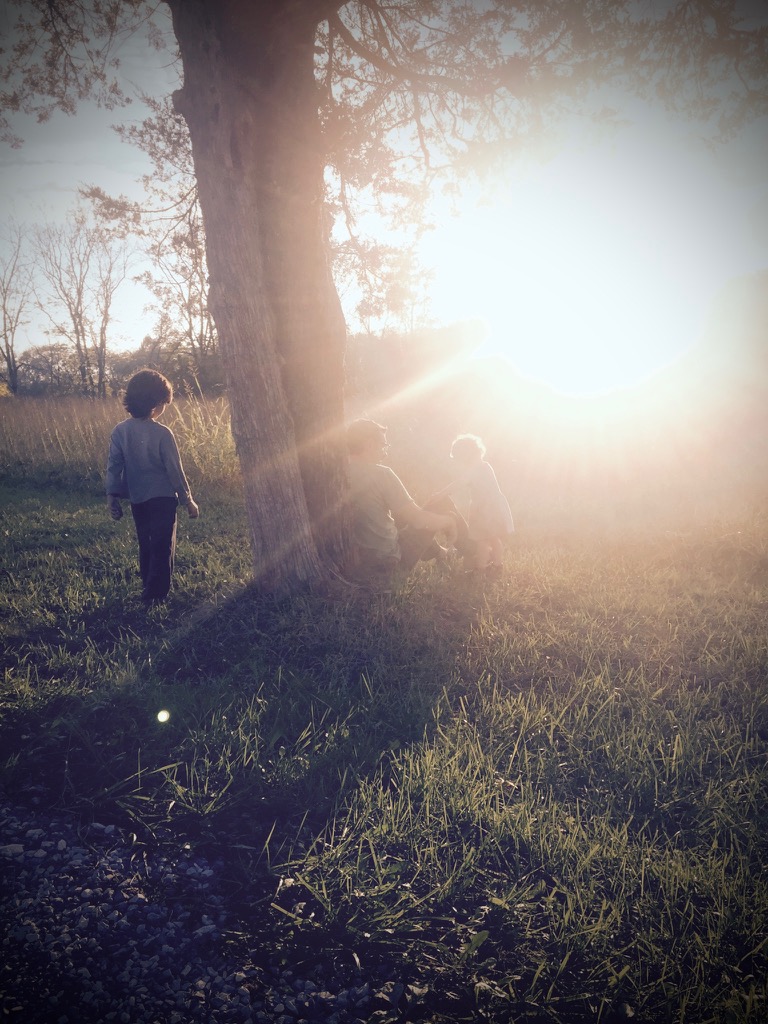 Latest Blog Post
News (It's Huge) On the Holistic Homestead Course

Here's an update on the newest content in the course the last couple weeks! New Lessons Next Lesson Next up I'm working on the new calf lesson. Let me know if there's any other lesson you urgently need! Zoom Call I am planning a Zoom chat with an Animal Naturopath […]