About Our Family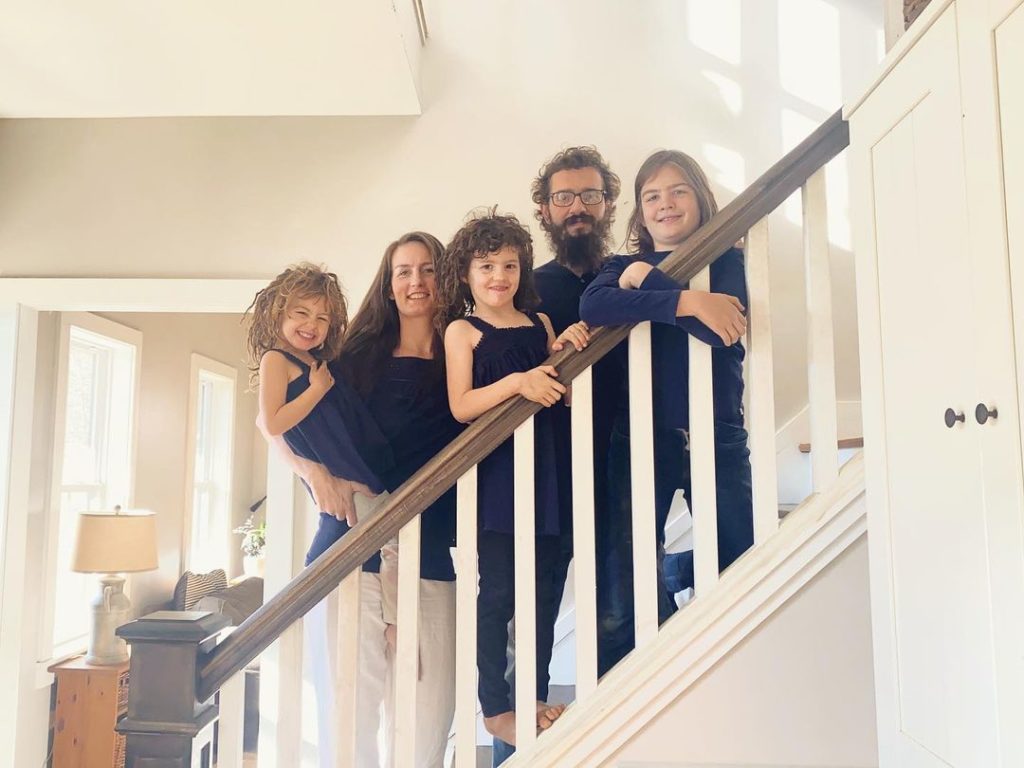 Our family strives to implement permaculture principles in all areas of our farm and lifestyle. Working with Creation and the wisdom of God's design, our gardens, fields and forests can have all that an annual garden offers but so much more. Stewarding the land for God's glory gives us hope and freedom for the present and eternity.
Abide in me, and I in you. As the branch cannot bear fruit by itself, unless it abides in the vine, neither can you, unless you abide in me. -John 15:4
We Love Thyme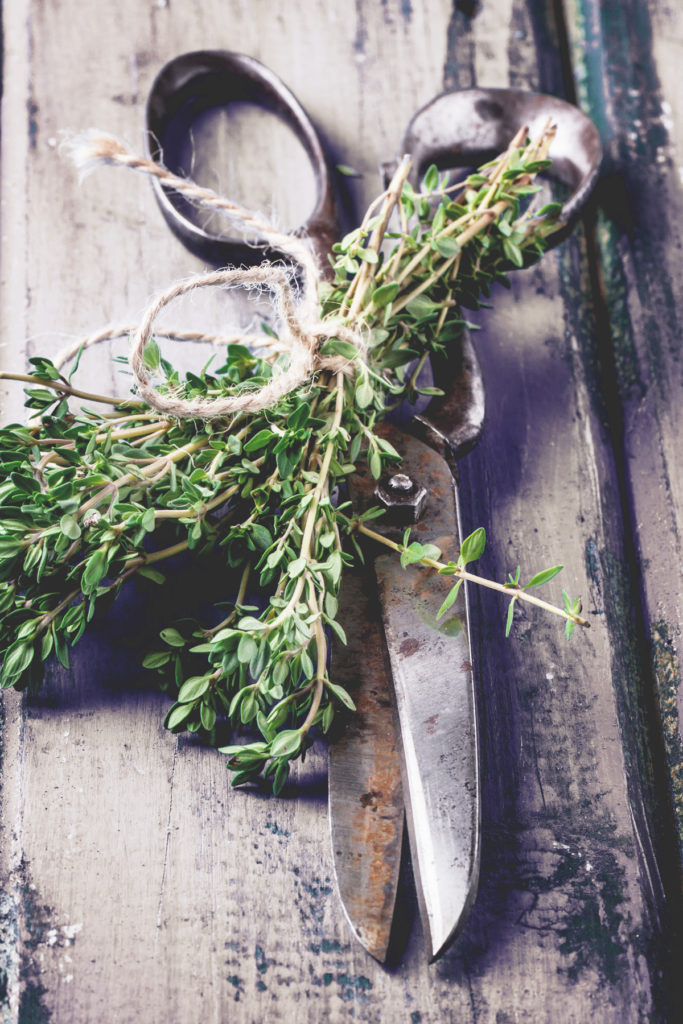 We love thyme. With seemingly endless varieties of this aromatic, delicious, medicinal, flowering evergreen ground cover we thought it was a perfect namesake for our farm. We especially loved creating a play on words that reflects hope, regeneration and abundance.
Monthly News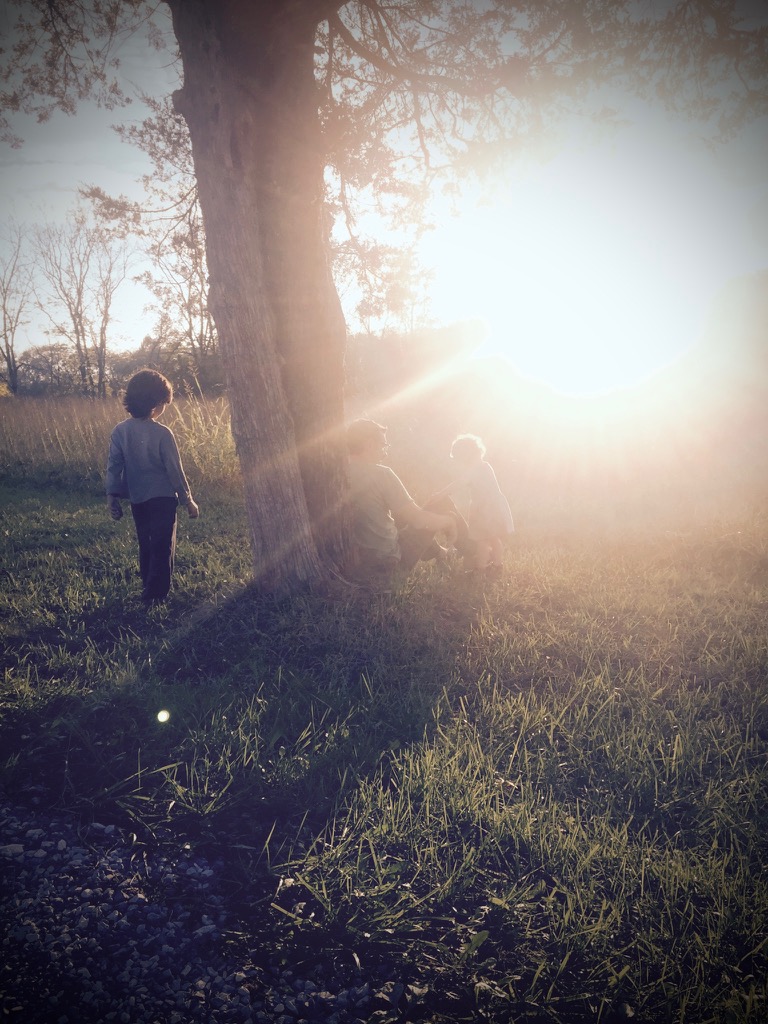 Latest Blog Post
Adrenal Cocktail Recipe

What is an Adrenal Cocktail and do I need one? An adrenal cocktail is not an alcoholic drink, but a nourishing drink that can help stabilize your energy and support well being by supporting your adrenal health. What does adrenal health have to do with energy? Your adrenal glands are […]