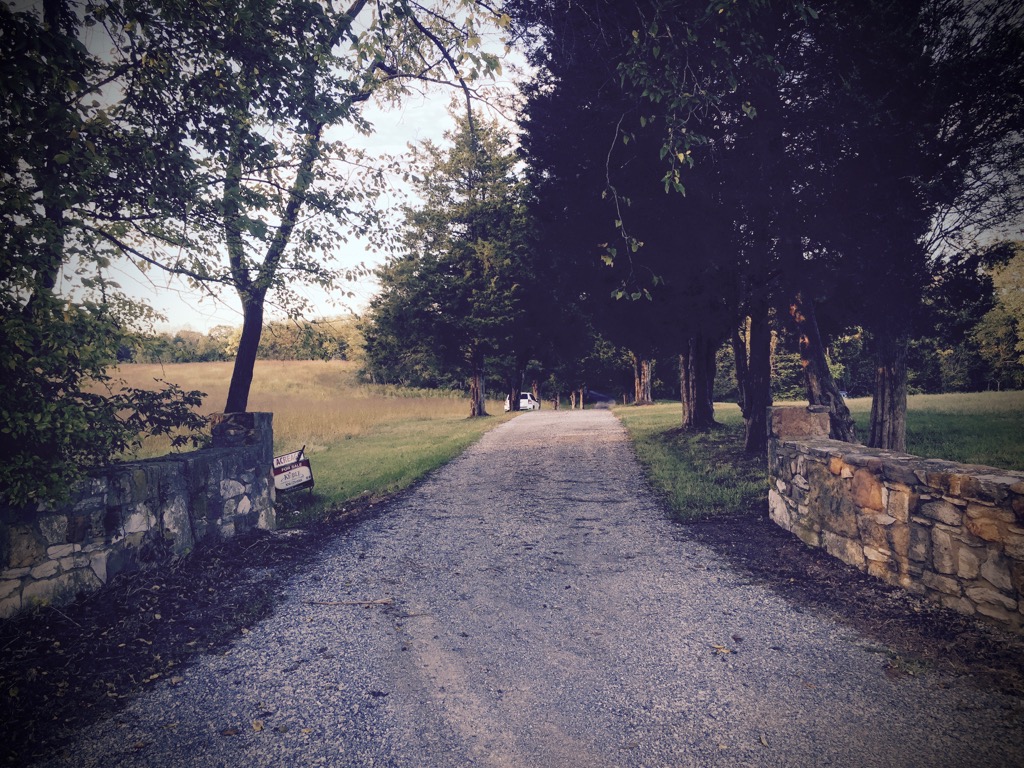 These photos were taken just after we officially became the owners of this land. It was a beautiful, sunny October day.
How clean is your homestead?
Whether we're cleaning messy child hands, muddy chore overalls, milking supplies, slobbery dog bowls (or any other mess you can name on the homestead) these are the ONLY cleaning supplies that met our holistic standards for our homestead!
I was so thankful to discover the Thieves line after tiring of greenwashed products that didn't get the job done and left me feeling awful too. No compromises here!