Hi there, I'm Sarah – mama at our permaculture inspired family farm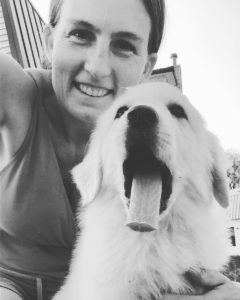 I love to take care of all of our little ones (human, feathered, furry and woolly) the way nature intended.
Everything we use in our home and on our farm is pure and simple – from our garden fed by wood chips and homemade compost to everything we put in and on our bodies and our animals' bodies.
I believe home can be the foundation of wellness and a safe place for all the pursuits of life, from home birth to homeschool as well as working from home. Living life focused on home first, allows families to know each other deeply and grow to their fullest potential together.
We'd love to help you care your family (and animals) this way too.
Links
Check out the menu at the top of the screen for all of our content.