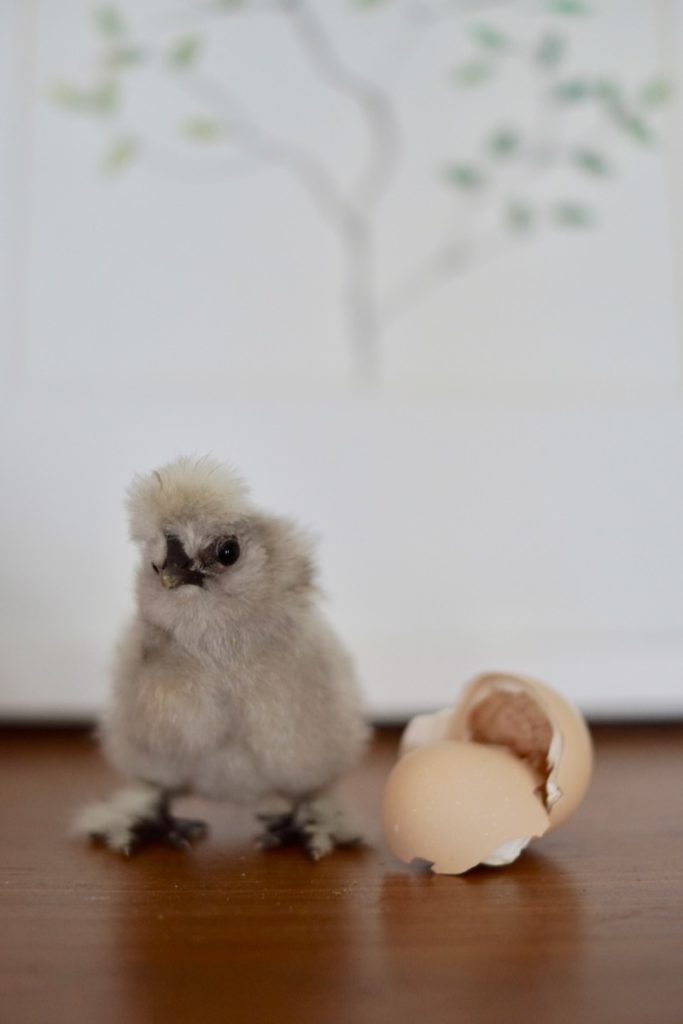 We are wrapping up 2019, and gearing up for the 2020 spring hatching egg season. We would love to get your feedback on your 2019 hatching egg order.
We will select 3 winners to receive a half dozen hatching eggs of their choice in March or April of 2020.
You can enter by completing this survey. After completing the survey, you can get additional entries by sending us photos of your chicks/chickens from our hatching eggs (reply to the confirmation email) or post your photos on Instagram and tag us in the photo @betterwiththyme
All entries must be received by Friday, January 3, 2020 and the winners will be announced Sunday January 5, 2020.
Everyone who opts to publish their review on our website will also receive a 10% off coupon toward one future order of hatching eggs.
Thank you and good luck!
2019 Hatching Egg Survey