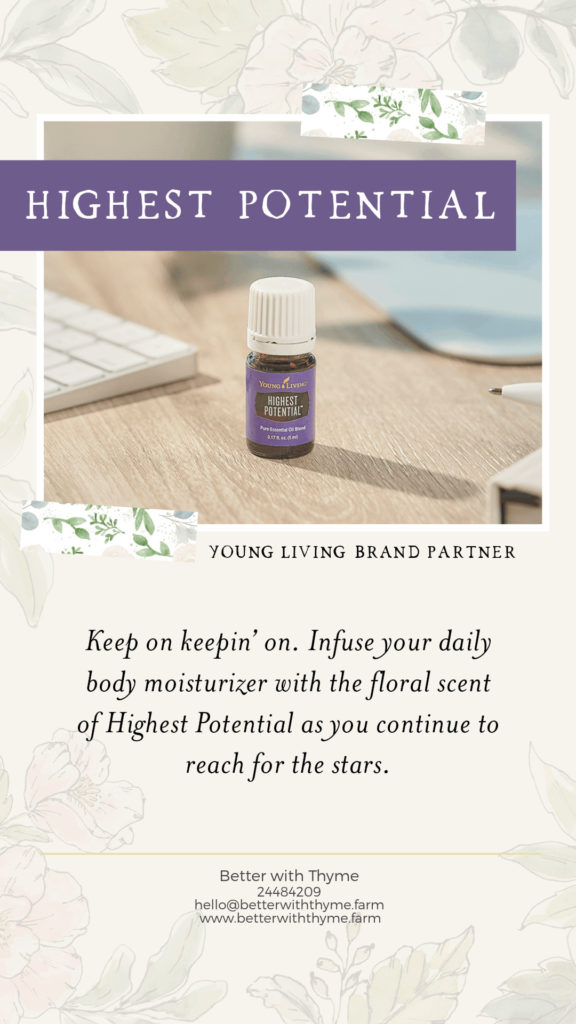 When you can bring your energy into a center focus and balance your heart.
Use with Envision, Dreamcatcher, Awaken and it will start creating the feeling of unlimitation. 
Do we know what our Highest Potential is? No we don't. Because it evolves as we evolve. But it helps us see what our Highest Potential is at that moment!
Awaken the desire by awakening the hormones, stimulating the adrenal glands.
Australian Blue Cypress works on the brain. It has been reported in Australia to be cancer specific. Patients with Parkinsons and Alzheimers have bathed in the floral water of Australian Blue Cypress. It stimulates the immunity system through the pituitary gland.
Cedarwood is grounding and anchoring for all the chakras.
Native Americans use it for opening the respiratory track to exchange oxygen exchange.
Blue Tansy balances the adrenal glands.
White Fir anchors the solar plexus.
Gathering blend gathers it all together, bringing the core into a centre focus
Jasmine is perfect for the liver.
Ylang ylang is for the heart.